Registered apprenticeship is an industry-vetted, employer-driven training model that combines paid, on-the-job learning with related instruction.

Apprenticeships Benefit Employers of All Sizes
Increased employee retention as apprentices complete a Registered Apprenticeship Program
Creates a stable and reliable talent pipeline of qualified workers
Builds a learning culture and provides leadership opportunities to current employees
Enhances the skills of existing workers through apprenticeship participation and creates a plan for employee succession
Creates a safer workplace due to the program's focus on safety training
Attracts a wider and more diverse talent pool than traditional HR practices
Gives you access to federal and state recruitment tools to market your program to diverse audiences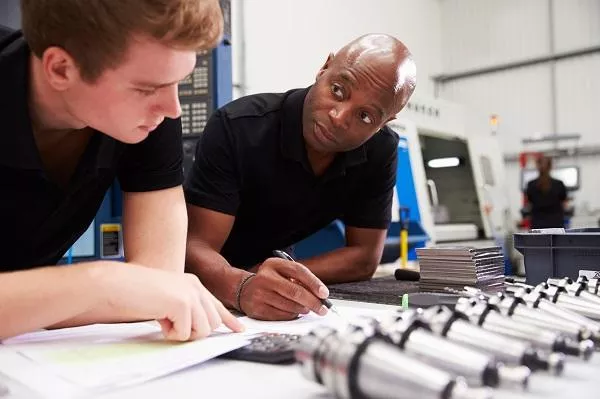 Why Register Your Apprenticeship Program?
By choosing apprenticeship, you have demonstrated your commitment to skills-based hiring, finding new talent, and providing a structure to train new and existing employees to be successful in your industry. Registration with Apprenticeship Colorado provides an extra layer of support in order to ensure that you and your apprentices can reap the benefits of this investment. As an employer, apprenticeship allows you to develop the talent pipeline you need to mitigate labor shortages and market your industry to future employees. 
Apprenticeship Colorado offers a free service to employers interested in registering their program. The Program Development Team will walk you through the program design process, registration requirements, and paperwork. Please complete this form to get started: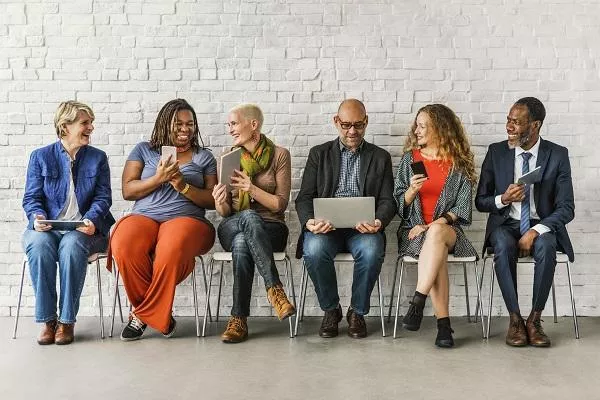 Apprenticeship and Equity
Apprenticeship demonstrates a company's commitment to equity by creating structures to reduce bias in hiring and advancement:
Support for establishing occupation-relevant criteria for selection
A structure for equal pay for apprentices as they are promoted
Proven diversification strategies such as quality pre-apprenticeship 
Complimentary access to federal and state recruitment tools to market your program to diverse audiences  
Connection to a network of local partners and federal resources to find and support new talent 
Learn more about Equal Employment Opportunity in Registered Apprenticeship.