Registered apprenticeship is an industry-vetted, employer-driven training model that combines paid, on-the-job learning with related instruction.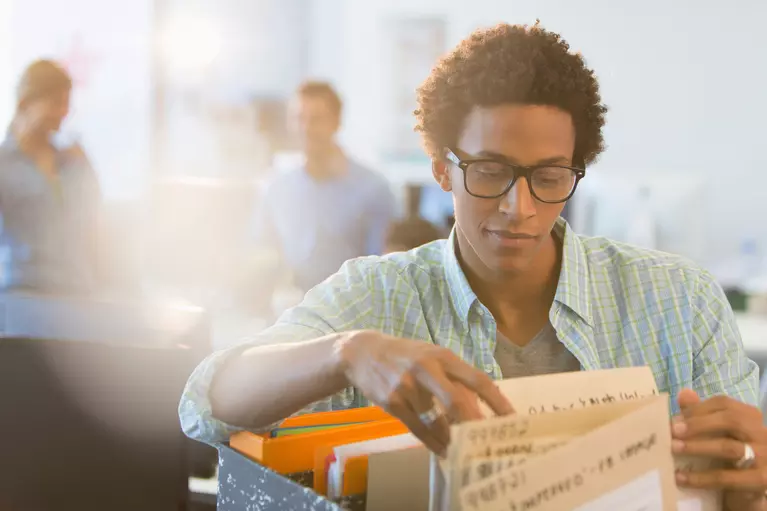 What Does a Sponsor Do?
Registering the apprenticeship requires a "program sponsor"-- the entity that is responsible for registering, administering, and operating the program. Some employers leverage a third-party to take on all or some of the administrative duties related to sponsorship. There can only be one Sponsor for a program.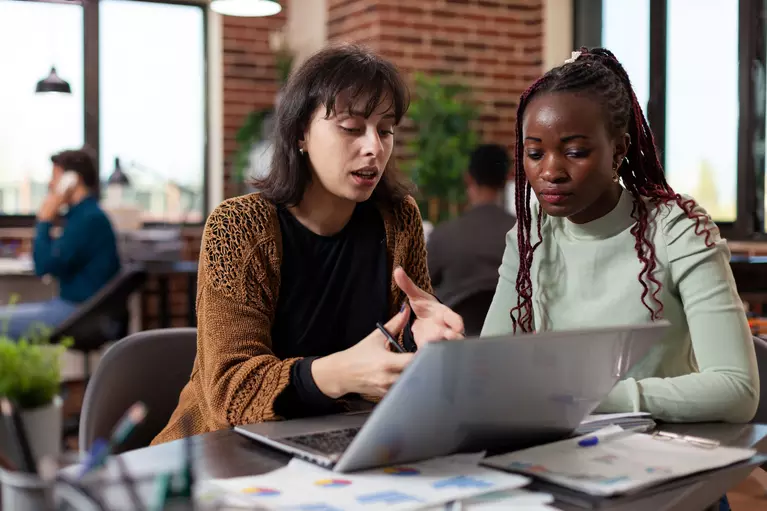 What are the Benefits of Starting a Program?
Increased employee retention as apprentices complete a Registered Apprenticeship Program
Creates a stable and reliable talent pipeline of qualified workers
Builds a learning culture and provides leadership opportunities to current employees
Enhances the skills of existing workers through apprenticeship participation and creates a plan for employee succession
Creates a safer workplace due to the program's focus on safety training
Attracts a wider and more diverse talent pool than traditional HR practices
Gives you access to federal and state recruitment tools to market your program to diverse audiences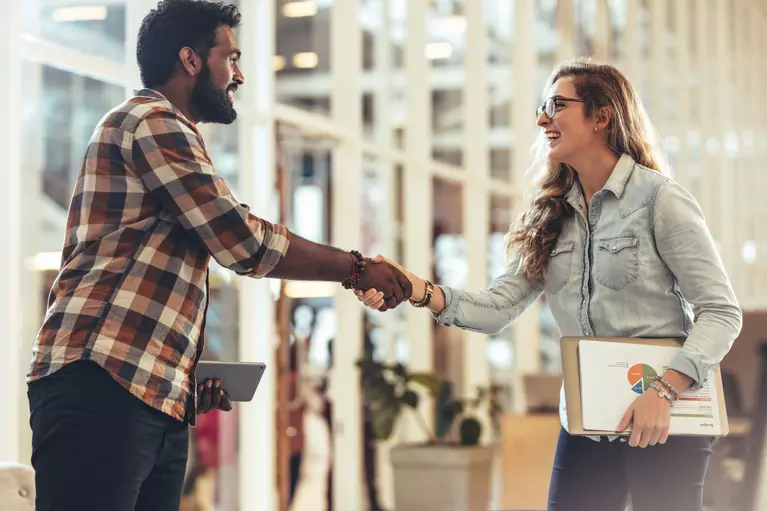 What Support Can Sponsors Expect?
The Program Development Team can help sponsors navigate any program development or expansion questions, such as how and when to add new occupations or employers to their existing program. Learn more about expanding your program. 
The Quality Assurance (QA) Team is available to provide Sponsors with technical assistance and support to ensure that their program is not only compliant with the various state and federal laws, but that you also have the tools you need to deliver the highest quality program possible for your apprentices. Learn more about Quality Assurance for Sponsors.
The Access Team can connect you with recruitment partners, including Workforce Centers, who can help you recruit diverse and qualified talent, host virtual job fairs, post online job postings, and maximize skills-based hiring.  Learn more about services provided by the Access Team for Sponsors.