#FFFFFF
Apprenticeship Colorado partners with workforce, business, education, nonprofit, and more to promote and support Registered Apprenticeship Programs across the state.
#FFFFFF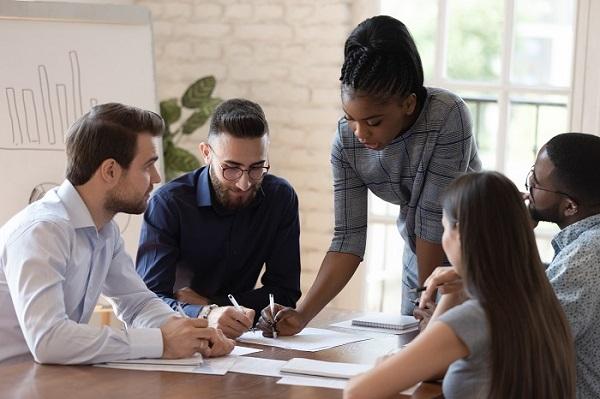 Workforce Partners
Find out more about how Apprenticeship Colorado partners with the workforce system to support registered apprenticeship across the state.  Access resources for Business and Career Services Representatives as well.
#FFFFFF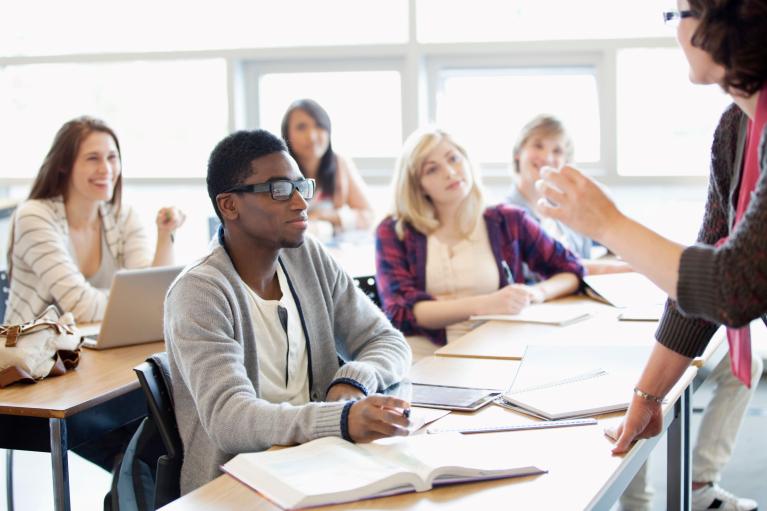 Education Providers 
We are proud to partner with education partners across Colorado to ensure apprentices have access.  Although employers have the option to deliver all instruction internally, many partner with a community college, technical school, K12 district (ages 16+), four-year institution, or another training provider to offer the instructional component of the program. to quality Related Instruction as a part of their program.  
#FFFFFF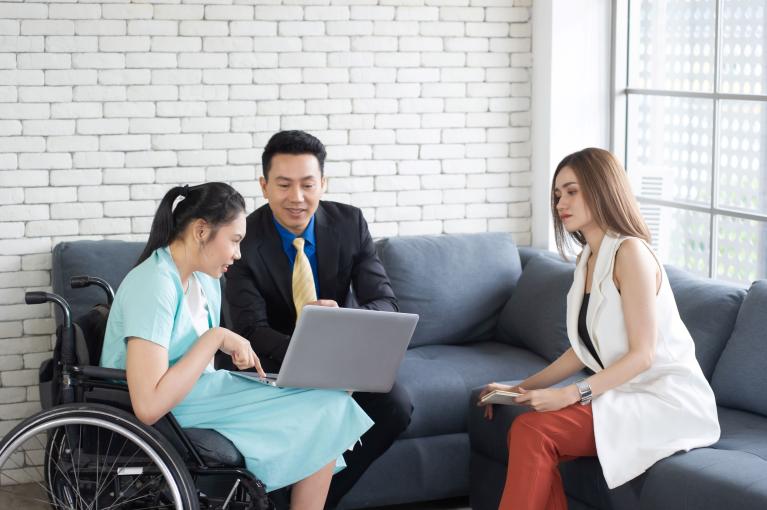 EEO Partners
The apprenticeship Equal Employment Opportunity (EEO) regulations require Registered Apprenticeship Program Sponsors to ensure that their outreach to, and recruitment of, apprentices extend to all persons available for apprenticeship within their relevant recruitment area without regard to race, sex, ethnicity, or disability. Partner organizations interested in supporting Sponsors with their recruitment efforts can learn more by visiting our EEO Partners page.