Many organizations can partner with employers to enhance the design and sustainability of their registered apprenticeship programs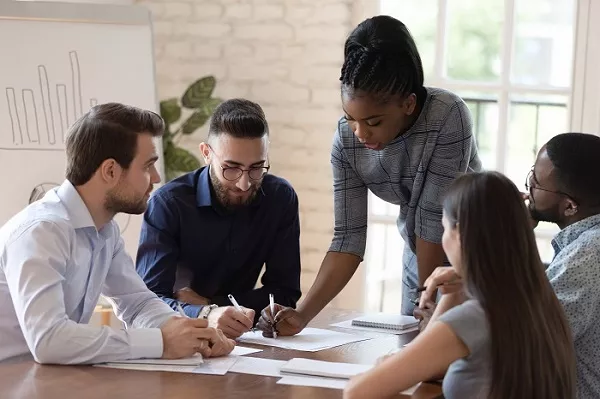 Employ Apprentices
All programs must have one or more employers to be registered with USDOL. These employers drive the design of the program, including working with related instruction partners to define what education is necessary to support the on-the-job learning. Interested employers can start their own apprenticeship, or join an existing program.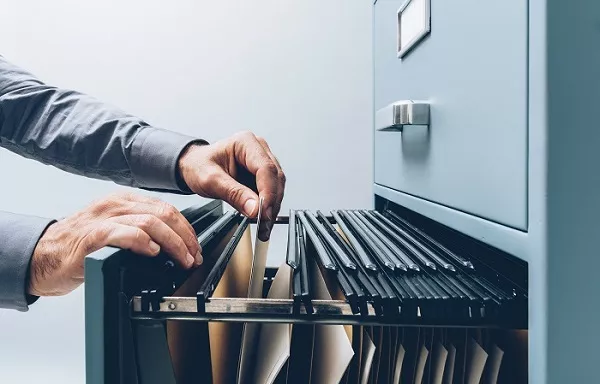 Program Administration (Sponsorship)
Registering the apprenticeship requires a "program sponsor"-- the entity that is responsible for registering, administering, and operating the program. Some employers leverage a third-party to take on all or some of the administrative duties related to sponsorship. There can only be one sponsor of record.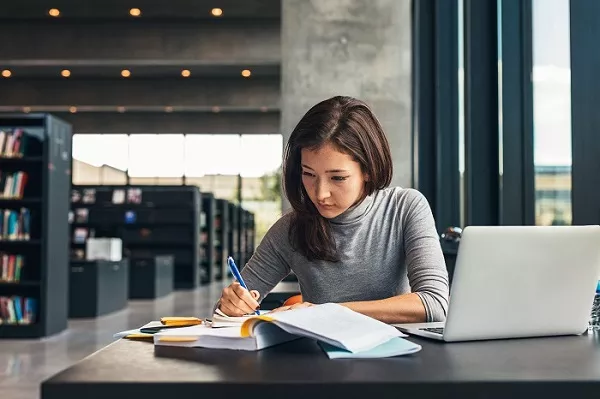 Offer Instruction (Related Training Provider)
Although employers have the option to deliver all instruction internally, many partner with a community college, technical school, K12 district (ages 16+), four-year institution, or another training provider to offer the instructional component of the program. Interested in letting employers/programs know that you want to partner to provide related instruction?
Email the Apprenticeship Colorado Team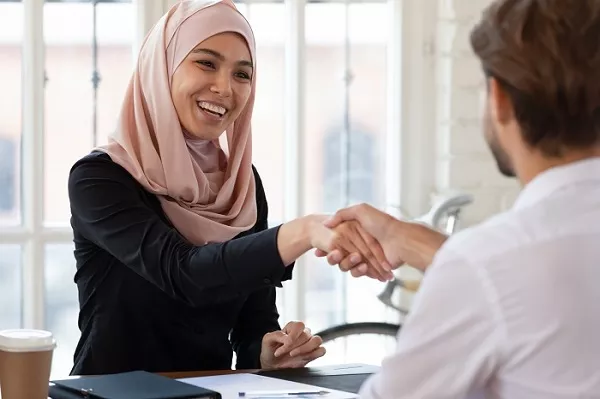 Recruit and Support Apprentices
Workforce Centers, nonprofit organizations, educational institutions, professional associations, and others committed to ensuring that apprentices have access to and can be successful in their programs. 
Colorado's workforce centers can support sponsors by: 
Develop sector and career pathway strategies utilizing apprenticeship 
Recruit and screen candidates to be apprentices 
Provide pre-apprenticeship and basic skills preparation 
Provide supportive services (such as tools, uniforms, equipment, or books)
Contribute funding for on-the-job training or related instruction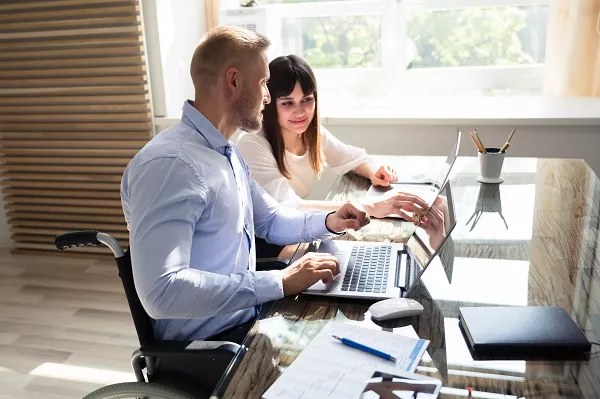 Equal Opportunity Employment (EEO)
The apprenticeship EEO regulations require Registered Apprenticeship program sponsors to ensure that their outreach to, and recruitment of, apprentices extend to all persons available for apprenticeship within their relevant recruitment area without regard to race, sex, ethnicity, or disability. Partner organizations interested in supporting sponsors with their recruitment efforts can reach out to individual programs or the Apprenticeship team.